Top 10 Playstation Franchises We'd Like to See Rebooted on Playstation 4
The Playstation 4 is stacked with a pile of excellent fresh releases and a number of incredible remasters for older titles. Not only are the newer games amazing, but some of the work on remastered older games has been phenomenal with Shadow of the Colossus being a prime example. With that and the recent shift to seeing many games returning for the current generation, here are the Top 10 Playstation franchise we'd like to see rebooted on Playstation 4. Keep in mind that these games don't have a new entry or revamp on the platform currently. Some may be currently remastered or available as a collection, yet this is a focus on games that could very well be franchises if they're not if given a fresh start on the Playstation 4. This may include soft reboots with new releases to expand upon the legacy of the original. The order of games is in no particular ranked ordered.
#10: MotorStorm
While Gran Turismo is the current go to for racing on the platform, it would be nice to see something as distinct as MotorStorm return. The style of intense and destruction based racing is definitely appealing. There are mentions of similar type titles being worked on, though it would still be nice to see this series return.
#9: Resistance
The Resistance series took place in a rather unique setting as players battled in the war against the Chimera invasion. This franchise could definitely do wonders on the latest hardware considering the quality of other similar games that Sony has been releasing on the platform. I imagine it could really expand the quality of the world's destruction with some intense cinematic focused gameplay. It might be too close to Death Stranding, but at the time of writing no one really knows what that's going to be.
#8: Spyro
Spyro has been gone far too long and with the recent Crash Bandicoot Trilogy it would be nice to see this dragon get another chance to hop about. I'd like more than just a collection however and see Spyro take part in some new stories. It could really hit it off with a new selection of players on the current platform.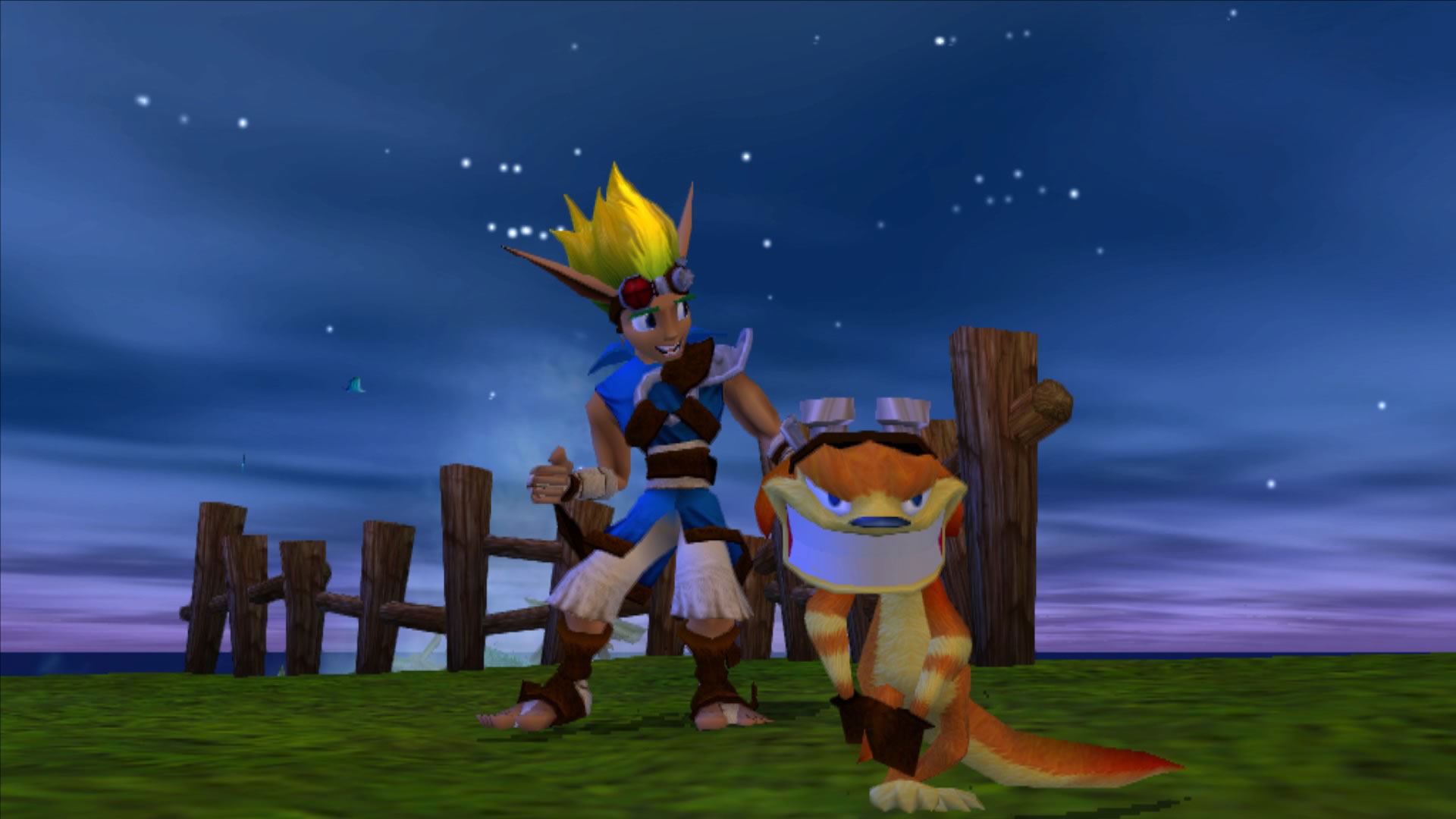 #7: Jak and Daxter
From a far away time Jak and Daxter continue to appear in various collections. The team is still compelling and the gameplay was always enjoyable. It would be great to see an expanded story with the technology of today with a fresh set of stories or perhaps even a ground up revamp.
#6: Heavenly Sword
There was some potential with Heavenly Sword and apparently at the time a whole series was in the works to make this a strong franchise. It could have been perhaps bad timing with the original release and it would be grand to see this get another chance with a fresh start in a larger player base.
#5: Sly Cooper
I don't believe Sly Cooper is forgotten, but mostly just waiting for another chance to return. This thief was a blast to play as and while collections are fine, it would be nice to see this series reset or even perhaps something new from it. The style of gameplay and art here is fantastic, I believe it would be a shame to see this series sit on the side lines going forward.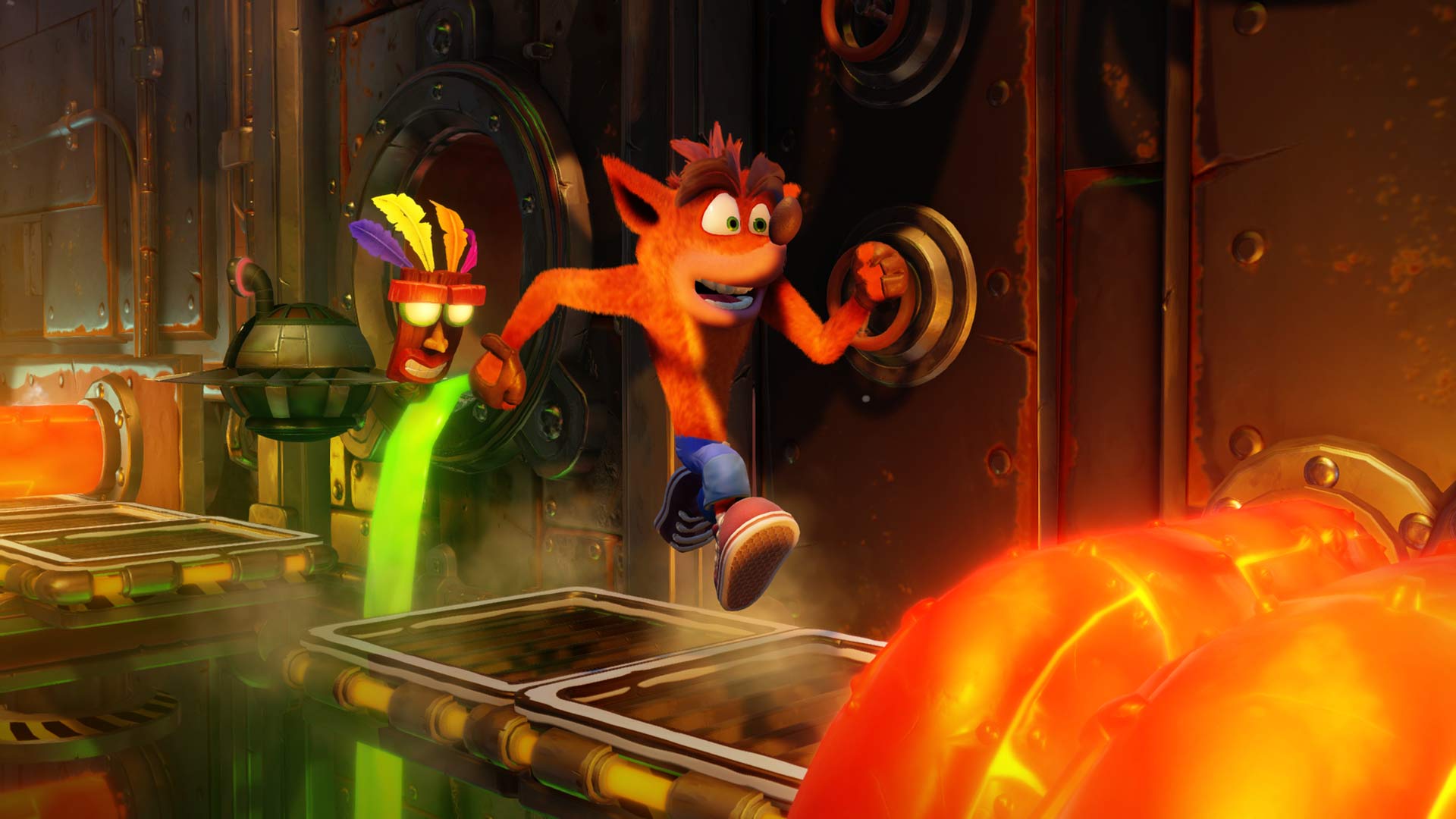 #4: Crash Bandicoot
After the trilogy collection there's obviously some big demand for this character and it would be best to see that nostalgia fueled towards some new entries in the series. The original games work well as a base line for further entries or even to give it a fresh/soft start.
#3: Ape Escape
Ape Escape is fun and fills a certain niche to a degree, there have been some teases in regards to seeing more of these games so it may very well already be happening. It would be a solid addition to the line-up perhaps offering something the more heavy narrative driven cinematic based games can't.
#2: Syphon Filter
Another game that could fit well into the current line-up, there really are not enough stealth based action games like Syphon Filter. It could fill a genre void while also kickstarting a strong new franchise once again for the platform.
#1: Twisted Metal
There are very few intense vehicular based battling games and they're still fun to play. It would be great to see some quality of destruction present as you smash into other across wild environments that only this type of game could bring.

View our Playstation Hub
View our Top 10 PS4 Games 2017